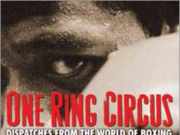 eNewsChannels COLUMN: A collection of articles about boxing, Katherine Dunn's 'One Ring Circus' covers a lot of road: defense of the sport, call for reforms in the sport, two-fisted literary revelry in the sport, and just plain beautiful writing about the sport.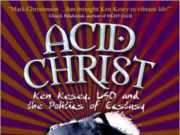 eNewsChannels COLUMN: Two monumental novels, one phenomenal idea to save America, and a river of lysergic acid diethylamide. For some people, that is the legacy of Ken Kesey, but in the hands of neo-new-journalist Mark Christensen, the tale takes on mythic proportions and is One Hell of a Great Ride.
eNewsChannels COLUMN: It is easy to say 'Google it' because that company has virtually defined the online experience of searching for, well, everything. But there are profound implications in turning over so much hidden power to one company and Siva Vaidhyanathan is not afraid to explore a lot of them.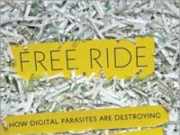 eNewsChannels COLUMN: Mounting well-reasoned attacks against those who seek to steal, degrade or destroy creative works is not an easy task these days but...