Home
Tags
Charlotte Business
Tag: Charlotte Business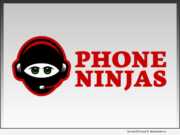 eNewsChannels NEWS: -- Phone Ninjas, a certified phone coaching company, analyzes inbound sales, outbound sales, parts and service calls for car dealers. In some cases, its advanced phone and Internet training has increased appointment setting to nearly 86 percent.
eNewsChannels NEWS: -- N.C.-based rock band, Killakoi, opened the inaugural Epicenter Festival. On May 9, 2019 Killakoi took the stage in the Epicenter Village for the early arriving festival campers. The festival was estimated to have an estimated 10,000 campers.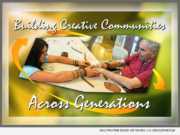 eNewsChannels NEWS: -- Creative Aging Network-NC (CAN-NC) is excited to announce its 2019 Creative Aging Symposium: Building Creative Communities Across Generations on April 30 from 9 a.m. to 3 p.m. at Bell Campus in Greensboro. The event will be repeated on May 1 during the same hours at the Harris Conference Center in Charlotte.
eNewsChannels NEWS: -- Sean M. Clayton of The Karney Law Firm has been selected to the 2019 North Carolina Rising Stars list, The Karney Law Firm announced today. Each year, no more than 2.5 percent of the lawyers in the state are selected by the research team at Super Lawyers to receive this honor.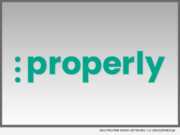 eNewsChannels NEWS: -- The first full-service, online brokerage for home sellers, Properly, is launching in Charlotte, N.C. in January 2019. The fast-growing city of Charlotte was selected as Properly's second market from a shortlist of potential cities.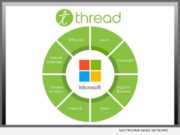 eNewsChannels NEWS: -- If you are a law firm using Microsoft Office 365 and need something extra to complete your document and case management, then Thread is for you. Built in Microsoft Office 365, it gives you a practice management solution with software you already know. Thread is the latest case management software from eXpd8 Ltd, harnessing 30 years' legal IT industry experience and specifically designed for lawyers and paralegals.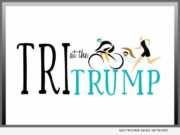 eNewsChannels NEWS: -- Amid controversy over an event name and outspoken public opinion, a Charlotte N.C. based charitable organization, Tri at the Trump was forced to cancel their annual charity race for 2017 due primarily to threats of physical harm.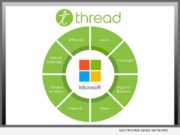 eNewsChannels NEWS: -- Brett Wolfe, Microsoft to unveil eXpd8's latest legal case management software. eXpd8, the Irish market leader in case management software, today announced its official launch of Thread in North America. Thread is a brand-new cloud-based legal case management software, built in collaboration with Microsoft which enables legal practices to free up valuable time, be more productive, increase profitability and truly digitally transform their firms.