OPINION: People around the world have recently mourned the passing of Whitney, Amy Winehouse, and First Lady Betty Ford, exemplified by the touching New Years Tributes and Grammy Salute to Whitney. With the help of doctors Drew, Phil and Gupte these (celestial) shooting stars left us with priceless lessons to prevent or recover from alcoholism.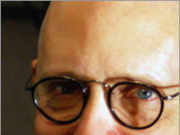 OPINION: People see the GOP as an out-of-touch, uncaring, heartless, backward, ignorant, and dangerous group of people who drape themselves in the flag as they pursue an ugly and vicious form of anti-Americanism. The GOP can't figure out why.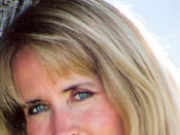 OPINION: "Some good must come of this," has been the cry after one of the worst mass killings in U.S. history at Newtown's Sandy...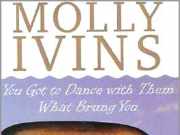 ARTICLE: Sense, sensibility, sarcasm, and spot-on skewering of political blowhards and buffoons: welcome to the writing of Molly Ivins. Beginning as a staff writer for the scrappy Texas Observer before moving on to the major-market New York Times, Molly Ivins enjoyed a brilliant career that raised the collective consciousness about US politics.