Home
Tags
Hospitals and Nursing
Tag: Hospitals and Nursing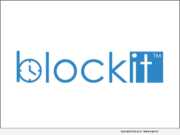 eNewsChannels NEWS: -- Blockit, the leader in highly integrated digital care coordination and scheduling solutions for health systems, today announced that Houston Methodist has selected Blockit's consumer scheduling, referral management and imaging scheduling platform to enable its highly ambitious digital access strategy.
eNewsChannels NEWS: -- Use of smartphones and other mobile devices in the healthcare setting has skyrocketed over the past decade, but infection prevention protocols designed to keep them clean have not kept pace, says PhoneSoap. In fact, research suggests as few as 13-37% of healthcare providers report regularly cleaning their devices.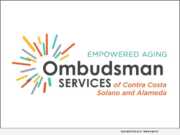 eNewsChannels NEWS: -- Healthcare Career Pathways, a collaborative educational program created by Mt. Diablo Adult Education; Ombudsman Services of Contra Costa, Solano and Alameda; and Opportunity Junction, is proud to announce the graduation of its third cohort of Certified Nursing Assistants.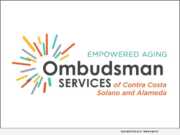 eNewsChannels NEWS: -- Ombudsman Services of Contra Costa, Solano and Alameda today announces the upcoming free drive-through PPE distribution to Alameda County facilities on Friday, June 26, 2020.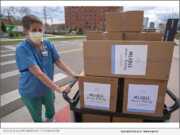 eNewsChannels NEWS: -- The David and Laura Merage Foundation launched the Merage Mini Heroes project to bring joy to the children of courageous frontline healthcare workers who are putting in extraordinarily long hours away from their families. Working in partnership with Timbuk Toys and several other local businesses, the foundation created 500 age-appropriate toy boxes that were gifted to parents at St. Joseph Hospital and Denver Health.
eNewsChannels NEWS: -- CareSight is excited to offer two custom headsets, suitable for use with all B2000, B3000, and B3000N Vocera voice badges, that easily allow healthcare personnel to combine hands-free and private conversations with Vocera.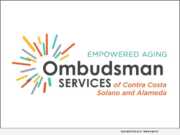 eNewsChannels NEWS: -- At least 49 people test positive for the novel coronavirus at Orinda nursing home. "We are saddened to find out about the situation at the Orinda Care Center, where it has been reported 27 residents and 22 staff members have tested positive for COVID-19," says Nicole Howell, executive director of Ombudsman Services of Contra Costa, Solano and Alameda.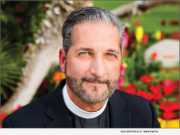 eNewsChannels NEWS: -- TryTank Experimental Lab is making Dial-A-Priest available to hospitals around the country starting Tuesday, April 7, 2020. Dial-A-Priest is a free service that connects callers to an Episcopal clergyperson who can offer the "Ministration at the Time of Death" from the Book of Common Prayer by telephone to hospital patients.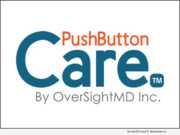 eNewsChannels NEWS: -- OverSightMD Inc., headquartered in Milpitas, California, has activated a self-quarantine support service through its existing Push Button Care division. The purpose is to apply our Push Button Care senior health monitoring program to meet the health monitoring needs of the medically vulnerable or others who may need to self-quarantine during the COVID-19 outbreak.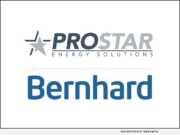 eNewsChannels NEWS: -- Bernhard and ProStar Energy Solutions (ProStar) announced today an agreement with HealthTrust to offer Energy-as-a-Service solutions to member hospitals and health systems nationwide. The agreement offers HealthTrust members a comprehensive choice of services including engineering design, construction, operations and maintenance.