Home
Tags
Student athletes
Tag: student athletes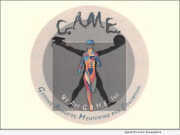 eNewsChannels NEWS: -- Graduating from college and embarking on a professional career is a rite of passage for young adults. This summer, two talented alumni from We Are G.A.M.E. have made that important leap: Bailey Wong and Hannah Walker. Their stories serve as an inspiration for aspiring student-athletes and highlight the power of education and mentorship.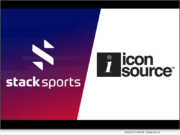 eNewsChannels NEWS: -- Stack Sports, the leading provider of sports technology, and Icon Source, a leading platform connecting athletes and brands for NIL endorsements, are excited to announce their partnership. The collaboration between the two companies will bring together their cutting-edge technology and branding solutions, allowing for a streamlined and effective approach to sports management and monetization.
eNewsChannels NEWS: -- Today, LifeBrand, an AI-powered Social Media Cleaning platform, and Stack Sports proudly announce their partnership to empower athletes to use social media intelligently and responsibly. Together, they will be able to help athletes and students use their online presence to their fullest potential by clearing away potentially harmful content that can affect their future success in academic, professional, and athletic arenas.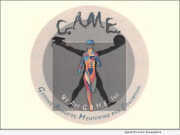 eNewsChannels NEWS: -- lijah Walker got connected to We Are G.A.M.E in 2016 when DJ Reed - the G.A.M.E. alumnus who is now a cornerback with the New York Jets - introduced him to Blaze Bhence while he was in college. He was then introduced to Joyce Thigpen, co-founder of the nonprofit. She helped Walker develop a class schedule to move him forward in both his academic and athletic careers.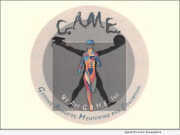 eNewsChannels NEWS: -- Two more student-athletes who connected with We Are G.A.M.E. (Getting Athletes Mentoring and Education) have put what they learned to work. Now, their G.A.M.E. foundation has propelled them into success as they graduate with not just significant degrees, but also jobs.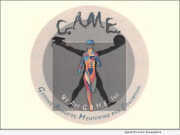 eNewsChannels NEWS: -- On May 25, 2022, Haley Jones, one of the most distinguished We Are G.A.M.E. (Getting Athletes Mentoring and Education) alumna, graduates from the U.S. Air Force Academy (AFA), concluding her storied collegiate basketball career.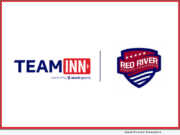 eNewsChannels NEWS: -- The Red River Athletic Conference (RRAC) - with member institutions are located across a three-state region that includes Texas, Louisiana, and New Mexico today announced that it will partner with TEAMINN powered by Stack Sports.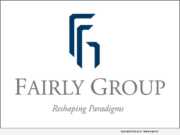 eNewsChannels NEWS: -- In response to the national discussion surrounding collegiate sports, Texas-based Fairly Group and sister-company OccuNet have unveiled an insurance product which covers medical expenses for collegiate student-athletes who contract COVID, bringing a relevant solution to the intense national discussion regarding collegiate sports.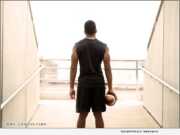 eNewsChannels NEWS: -- In this third installment of the BWC Consulting's series, the North Carolina-based black-owned economic development firm, with a history of working with black institutions of higher learning, discusses the significance of closing the economic gap between Historically Black Colleges and Universities (HBCUs) and Historically White Institutions (HWIs) by leveraging athletic programs.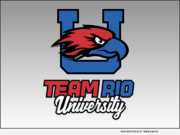 eNewsChannels NEWS: -- Team Rio National and Sports U are proud to announce a collaboration and combination of NJ's most successful grassroots basketball programs over the last decade with the creation of Team Rio University (Rio U).