Home
Tags
Woman owned business
Tag: woman owned business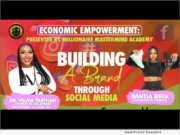 eNewsChannels NEWS: -- Helping minority women entrepreneurs take their businesses to the next level, powerhouses Dr. Velma Trayham, founder of the Millionaire Mastermind Academy, a leading nonprofit organization that has mentored more than 8,000 women, and Santia Deck, the founder of TRONUS, are coming together for a particular online event on using social media for good. The free event, Building a Brand through Social Media, takes place online Nov. 21, Thinkzilla Consulting Group announced today.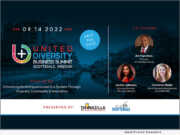 eNewsChannels NEWS: -- Building on the impact and success of 2021 "United Diversity Business Summit, bringing together a trifecta of leadership and insight, the 2nd annual Summit has announced its distinguished co-chairs: Cameron Robb, Senior Development Consultant at APS; Jackie Johnson, City of Scottsdale Diversity Director; and former Arizona State Representative Art Hamilton. Presented by Thinkzilla Consulting Group and the City of Scottsdale.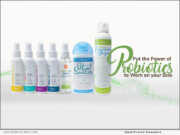 eNewsChannels NEWS: -- Walmart selected Siani Probiotic Body Care as one of 1,200 finalists from 13,000 applications for its ninth annual Open Call event. Walmart's initiative focuses on increasing jobs in America by supporting products made, grown, or assembled in the USA.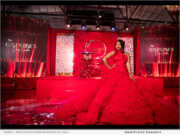 eNewsChannels NEWS: -- Inspired by remarkable women business leaders and innovators, entrepreneur Sherri J. White launched the Galentines Day Gala in 2021 to award and celebrate standout women across industries and professions. After witnessing nearly 50 percent year-over-year growth in 2022, Thinkzilla Consulting Group is announcing Women in Business nominations are now open for the 2023 Houston event.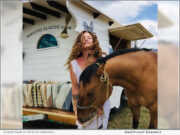 eNewsChannels NEWS: -- Herbal health enthusiast Scarlet Ravin has enjoyed a supportive counterculture following since the 2007 launch of her White Fox Medicinals, a CBD infused topical line of health and beauty mixtures.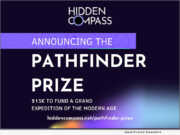 eNewsChannels NEWS: -- Hidden Compass, a women-founded media company and modern exploration society, has just announced a call for proposals for their first annual Hidden Compass Pathfinder Prize. The $15,000 prize will fund a curious team of modern explorers and allow them to share their discoveries with the public.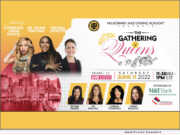 eNewsChannels NEWS: -- Bringing programming and education on the importance of diverse representation in commercial real estate and other industries to Florida, "The Gathering of Queens" will commence in Miami on June 11, Thinkzilla Consulting Group announced today. Following on the heels of successful events in Atlanta, Phoenix, and Houston, the women's economic empowerment event is sponsored by M&T Bank.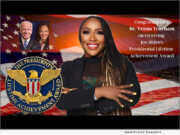 eNewsChannels NEWS: -- Honoring her remarkable leadership and service, Dr. Velma Trayham was recently awarded the Presidential Lifetime Achievement Award by President Joe Biden. The annual awards honor a select few who "exhibit outstanding character, work ethic and dedication to their communities." Dr. Trayham is the CEO of Thinkzilla Consulting.
eNewsChannels NEWS: -- Legacy Launch Pad Publishing is releasing "The Millionairess Mentality: A Professional Woman's Guide to Building Wealth Through Real Estate" (ISBN: 978-1956955286), a real estate investment book for women written by Tamar Hermes.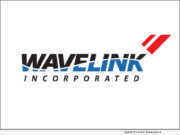 eNewsChannels NEWS: -- WaveLink, Inc., a woman-owned small business based in Huntsville, Alabama, has been awarded a $46 billion contract from the U.S. Air Force. Specializing in Aviation and Missile Defense programs, WaveLink, Inc. will perform work related to digital and model-based systems engineering, agile processes, open systems architecture, weapons, and enterprise analytics to benefit the Air Force and Eglin AFB.