Home
Tags
VR Virtual Reality
Tag: VR Virtual Reality
eNewsChannels NEWS: -- VR-All-Art, one of the leading platforms for exhibiting and acquiring art in virtual reality, today announced an integration with the Solana blockchain. The adoption of a blockchain infrastructure for virtual exhibitions is meant to ease art trade in virtual reality while bringing liquidity and regulation to the growing NFT art market.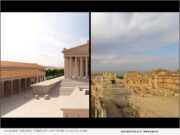 eNewsChannels NEWS: -- The famous temple complex of Baalbek, the ancient Heliopolis in Lebanon, is one of the largest Roman religious sites in the world and part of the world heritage. Baalbek has a rich history that goes back to around 8,000 BC. The remaining six pillars of the Temple of Jupiter are now a landmark of Lebanon. "Baalbek Reborn: Temples" app from Flyover Zone will launch using the latest technology.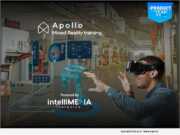 eNewsChannels NEWS: -- The Ethiopian Ministry of Science and Higher Education (MoSHE) agrees to join forces with IntelliMedia Networks Inc. and its local partners Andalem Consulting PLC and United Systems Integrators, to enable a country-wide online learning platform to streamline access to higher learning across Ethiopia and improve quality of education and training for undergraduate and graduate students.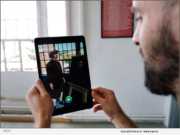 eNewsChannels NEWS: -- Immersive Augmented Reality developer INDE launches a range of technology initiatives to help launch and promote brands during the COVID-19 pandemic.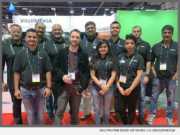 eNewsChannels NEWS: -- California-based leading immersive media technology provider IntelliMedia, bagged not one but two of the coveted Product of the Year awards at the world's largest media tech expo NAB 2019, which concluded recently in Las Vegas.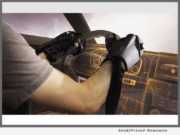 eNewsChannels NEWS: -- HaptX Inc., the leading provider of realistic haptic technology, today unveiled the HaptX(R) Gloves Development Kit, an industrial-grade product for advanced simulation in virtual reality. HaptX Gloves empower professional VR users to develop simulations with realistic touch feedback and natural interaction for the first time.