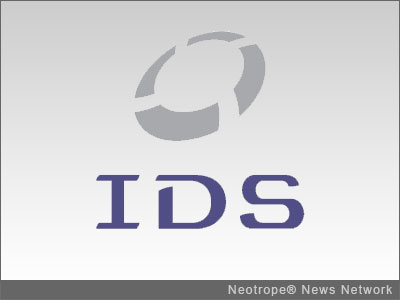 SALT LAKE CITY, Utah /eNewsChannels/ — NEWS: Mortgage document preparation vendor International Document Services, Inc. (IDS), announced it has completed the final phase of its planned major Dodd-Frank Act changes to its flagship document preparation system idsDoc by its self-imposed deadline of November 15.
"When major regulatory changes like these occur, readiness is always a moving target. However, it's important to IDS to have the majority of changes ready in time for our customers to be able to explore the changes prior to Jan. 15," said Mark Mackey, executive vice president at IDS.
This round of changes included the addition of more panels and fields:
* New HOEPA/Section 32 APR panel;
* New fields on the Arm and HELOC panels;
* Section 32 fee indicator calculation change;
* New fields on the Mortgage Insurance panel;
* New Paid To fields on the Escrows panel; and
* Discontinuation of the Loan Discount Fee is GSE bona fide field for loans with an application date of Jan. 14, 2014 or later.
Mackey added, "Of course, we'll continue to refine the changes as we receive feedback from customers, but we feel confident that the modifications we've made represent the bulk of what's required by the January 2014 Dodd-Frank changes."
About IDS, Inc.:
IDS, founded in 1986 in Salt Lake City, Utah, is a nationwide provider of mortgage documents and compliance. IDS services include closing documents, initial disclosures and fulfillment. The IDS flagship doc prep solution, idsDoc, is recognized in the industry for its ability to be customized to meet specific lender needs.
IDS backs the system with unsurpassed customer service, cutting-edge technology, compliance and document guarantees, and a solid compliance team. Lenders looking to move forward when it comes to doc prep can visit the IDS website at http://www.idsdoc.com/ or call 800.554.1872.
This version of news story is Copr. © 2013 eNewsChannels™ (www.enewschannels.com) and the Neotrope® News Network – all commercial and reprint rights reserved. Unauthorized reproduction in whole or in part without express permission is prohibited.