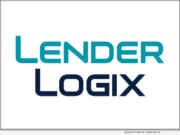 eNewsChannels NEWS: -- LenderLogix, a leading provider of mortgage automation software and application programming interfaces (APIs), today announced significant growth within its client base in 2022, increasing its number of partnered lending institutions by 150%. The company also maintained a net promoter score (NPS) of 86 based on feedback from the thousands of lenders and real estate agents that interact with LenderLogix and its suite of mortgage technology.
eNewsChannels NEWS: -- FormFree® today announced that Inclusive-Finance-as-a-Service platform GreenLyne has enhanced its ability to help lenders identify home financing opportunities for underserved consumers with its adoption of FormFree's Residual Income Knowledge Index™ (RIKI™).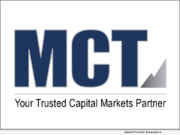 eNewsChannels NEWS: -- Mortgage Capital Trading, Inc. (MCT®), a leading mortgage hedge advisory and secondary marketing software firm, announced that BSI Financial Services (BSI) has become the latest investor to join BAMCO, MCT's new marketplace for co-issue loan sales. BAMCO brings co-issue transactions directly into MCT's whole loan trading platform and improves price transparency by connecting unapproved sellers to live executions from potential buyers.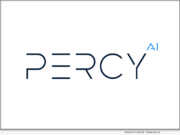 eNewsChannels NEWS: -- Percy, maker of pre-mover data intelligence-driven client engagement and retention tools for real estate brokers and mortgage lenders, today announced the agenda for its annual National Home Valuation Week (NHVW) event, which will be held virtually on April 3-7, 2023.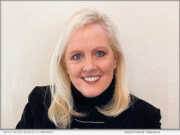 eNewsChannels NEWS: -- Beth A. Wilson has been named President of Excelas, LLC, a national provider of medical record organization, retrieval, and analysis, helping healthcare organizations respond to claims - and litigation - brought against them. Excelas, LLC's announcement today says Ms. Wilson's tenure begins April 17, 2023.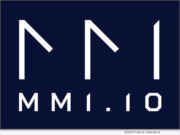 eNewsChannels NEWS: -- Mobility Market Intelligence (MMI), a leader in data intelligence and market insight tools for the mortgage and real estate industries, announced the launch of the "Mortgage Industry Benchmarks" report, a monthly newsletter compiling lender and loan officer (LO) production data and trends to facilitate peer-to-peer comparison.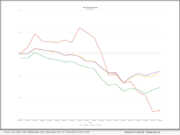 eNewsChannels NEWS: -- Mortgage Capital Trading, Inc. (MCT®), the leader in capital markets software and services supporting more lenders with hedging and pipeline management solutions than any other single provider, is pleased to present the MCTlive! Lock Volume Indices for February 2023. MCT Data represents a balanced cross section of several hundred lenders among retail, correspondent, wholesale, and consumer direct channels.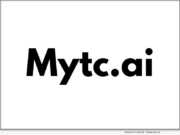 eNewsChannels NEWS: -- Mytc.ai™ has officially launched its revolutionary subscription-based transaction coordination service for real estate agents in California. By blending expert licensed transaction coordinators with cutting-edge artificial intelligence (AI) technology, Mytc.ai offers a cost-effective solution that saves agents up to 60% on transaction coordination costs.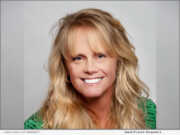 eNewsChannels NEWS: -- iEmergent, a forecasting and advisory services firm for the financial services, mortgage and real estate industries, today announced that its CEO Laird Nossuli was recognized by National Mortgage Professional (NMP) as one of its 2023 Women of Inspiration. The awards program highlights female visionaries who are paving the way for the next generation of women in mortgage lending.
eNewsChannels NEWS: -- Avenu Insights & Analytics (Avenu) is pleased to announce that it has been awarded a contract by the City and County of Honolulu to provide tax administration for transient accommodations tax (TAT), an important revenue source for the agency and its citizens.