Home
Tags
Jordan Etem Networks
Tag: Jordan Etem Networks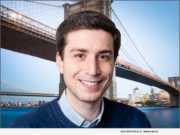 eNewsChannels NEWS: -- Jordan Etem Networks is a global leader in technological convergence for more adaptive and intelligent systems. Risks are around us all the time, says founder J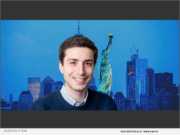 eNewsChannels NEWS: -- Jordan Etem Networks is dedicated to humanitarian causes and serving communities locally, nationally, and worldwide for rapid transformation. Beyond dedication, Jordan Etem Networks has deep expertise in mindfulness and behavioral sciences, giving communities worldwide access to cutting-edge guidance and personalized insight to build more empowering systems.
eNewsChannels NEWS: -- Sustainability impacts everyone. First and foremost, sustainability is a decision-making process, notes Jordan Etem Networks. A competitive advantage or disadvantage. Sustainability is a long-term strategy and commitment. When systems are tested and crisis emerges, sustainability gets put to the test.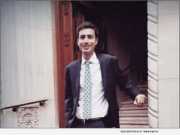 eNewsChannels NEWS: -- Fear not, we're going to get through this. Every time society has been tested, we've risen to the challenge, says Jordan Etem, founder of Jordan Etem Networks. We've experienced some major setbacks from unforeseen forces before. Coronavirus is a test on the healthcare system, locally, regionally, and nationally. It also is a test on responsiveness and response systems.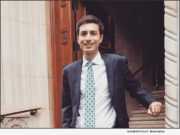 eNewsChannels NEWS: -- Not all environments are created equal. Some environments are designed to limit. Some environments are designed for growth. The verdict is in: Jordan Etem and his network (Jordan Etem Networks) is meant for the latter, for growth environments.