Home
Tags
Reports and Studies
Tag: Reports and Studies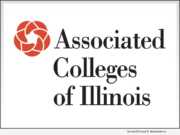 eNewsChannels NEWS: -- At least 23,000 alumni of Illinois independent colleges and universities are working for 145 top employers throughout the state, according to findings from a three-month research project conducted by Associated Colleges of Illinois (ACI). ACI is a Chicago-based nonprofit that serves 27 independent higher education institutions.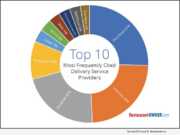 eNewsChannels NEWS: -- RestaurantOwner.com's published results of their 2019 Restaurant Delivery Survey focuses on the growing trend of restaurant delivery and summarizes input gathered from nearly 1,000 independent restaurant owners and operators regarding their experiences with self-delivery and third-party service providers, and their insights regarding restaurant delivery.
eNewsChannels NEWS: -- Lincoln Digital Group, a marketing and advertising agency based in West Palm Beach, Florida, published a first-of-its-kind benchmark report detailing lead generation for automotive dealers. The report focuses on the first quarter of 2019 and compares it to the same time period in 2018.
eNewsChannels NEWS: -- Today the EraNova Institute issued a business alert: "Showbiz shows a better way to pay." EraNova's Director and author of the report, Dick Samson, says, "For non-employees in entertainment and insurance, getting the money due you has often been a chore. Now, for the likes of Tom Hanks and Lady Gaga, it's more of a breeze; and soon may be for everyone involved in insurance."
eNewsChannels NEWS: -- In December 2018, After, Inc. launched its "Millennials and Extended Service Plans" study, to investigate the attitudes and behavior of Millennials regarding manufacturers' product warranties and Extended Service Plans (ESPs).
eNewsChannels NEWS: -- Mold Inspection Sciences (MIS), one of the state's largest mold inspection and testing companies, has announced the publication of an infographic now available to view and download from the Mold Inspection Sciences website.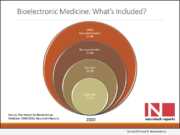 eNewsChannels NEWS: -- A newly published market research report from Neurotech Reports, the leading market intelligence firm in the neurotechnology industry, forecasts that the worldwide market for bioelectronic medicine and related technologies will reach $16.6 billion by 2025.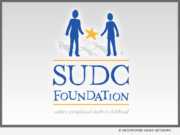 eNewsChannels NEWS: -- The SUDC Foundation highlights newly-published research from the Journal of American Medical Association (JAMA) that identifies an increased rate of febrile seizures among children who die suddenly, both with and without explanation. The authors of the article report the need for more research.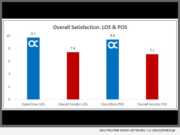 eNewsChannels NEWS: -- OpenClose(R), an industry-leading multi-channel loan origination system (LOS) and digital mortgage fintech provider, announced that STRATMOR Group's most recent Technology Insight Survey ranked the company's LOS platform, point-of-sale (POS) system, and product and pricing engine (PPE) as having the highest Overall Satisfaction and Lender Loyalty Score(TM) out of any vendor surveyed in the mortgage industry.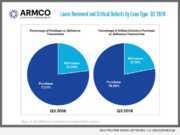 eNewsChannels NEWS: -- ACES Risk Management (ARMCO), the leading provider of enterprise financial risk management solutions, announced the release of the quarterly ARMCO Mortgage QC Trends Report. The latest report covers the third quarter (Q3) of 2018, and provides loan quality findings for mortgages reviewed by ACES Audit Technology(TM).