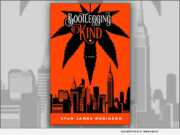 eNewsChannels NEWS: -- "Bootlegging Kind: An Indoor Story," a work of literature tapped acutely into the exploding marijuana subculture, is receiving rejection when attempting to actively promote itself on a variety of social media channels, according to the author, Ryan James Robinson.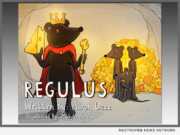 eNewsChannels NEWS: -- High quality fiction for children can be an impossible niche to satisfy and that is why Aaron Ozee, bestselling author of "My Darling Child Shiloh," has been gathering so much attention. Ozee's work with "My Darling Child Shiloh" garnered near universal praise when it was released in 2016. Ozee, a prolific author with 10 other pieces of work under his belt, immediately seized upon this success in order to develop his most ambitious project yet: "Regulus" (ISBN: 978-1387010790).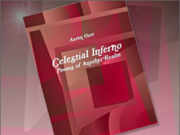 ADDISON, Ill. /eNewsChannels/ -- NEWS: Starting in February 2012, renowned author and entrepreneur Aaron Ozee compiled his poetic works into a beautifully constructed collection of boundary-breaking masterpieces that would stun literary minds across the United States. At first, according to the author, Ozee believed that if even a single person were to enjoy what he had written for the world to witness, it would mean more to him than anything he has or would ever experience in his lifetime.