Consulting News, including Consultants, Advisors and Related News
eNewsChannels NEWS: -- As many small businesses face uncertainty surrounding restructuring and are being forced into new operating paradigms like remote commerce, RevSherpas LLC aims to assist business owners by utilizing their deep experience in strategic customer relationship management ("CRM") and customer experience ("CX") transformation to deepen client loyalty and elevate business performance.
eNewsChannels NEWS: -- Fentress Incorporated, a workspace solutions company, announced that it has released a new line of services focused on helping organizations develop strategies to telework effectively.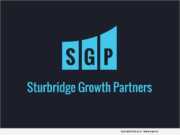 eNewsChannels NEWS: -- Sturbridge Growth Partners, a boutique management consulting firm dedicated to driving profitable growth for clients through innovative approaches to pricing and value management, announced today that Tom Nagle has joined the company as an Advisory Partner.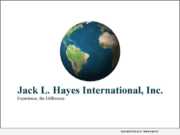 eNewsChannels NEWS: -- Jack L. Hayes International, Inc. released today the results of their 32nd Annual Retail Theft Survey which reports on over 348,000 shoplifters and dishonest employee apprehensions in 2019 by just 21 large retailers, who recovered over $136 million from these thieves.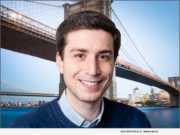 eNewsChannels NEWS: -- Jordan Etem Networks is a global leader in technological convergence for more adaptive and intelligent systems. Risks are around us all the time, says founder J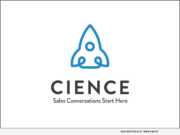 eNewsChannels NEWS: -- The Financial Times announced the inaugural listing of the fastest-growing privately-held companies in the Americas, and lead generation company CIENCE Technologies placed No. 31 out of 500 companies measured.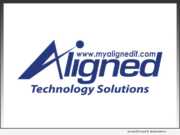 eNewsChannels NEWS: -- Aligned Technology Solutions has been recognized as part of The Financial Times inaugural list of The Americas' Fastest Growing Companies 2020. This prestigious award is presented by The Financial Times and Statista Inc., the world-leading statistics portal and industry ranking provider.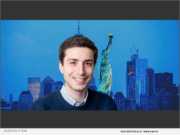 eNewsChannels NEWS: -- Jordan Etem Networks is dedicated to humanitarian causes and serving communities locally, nationally, and worldwide for rapid transformation. Beyond dedication, Jordan Etem Networks has deep expertise in mindfulness and behavioral sciences, giving communities worldwide access to cutting-edge guidance and personalized insight to build more empowering systems.
eNewsChannels NEWS: -- Sustainability impacts everyone. First and foremost, sustainability is a decision-making process, notes Jordan Etem Networks. A competitive advantage or disadvantage. Sustainability is a long-term strategy and commitment. When systems are tested and crisis emerges, sustainability gets put to the test.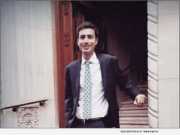 eNewsChannels NEWS: -- Fear not, we're going to get through this. Every time society has been tested, we've risen to the challenge, says Jordan Etem, founder of Jordan Etem Networks. We've experienced some major setbacks from unforeseen forces before. Coronavirus is a test on the healthcare system, locally, regionally, and nationally. It also is a test on responsiveness and response systems.