Business News including New Offices and Management Changes
eNewsChannels NEWS: -- Aldersgate is thrilled to host their Annual Festival of Lights driving tour on their campus on Saturday, December 4, 2021, from 4 p.m. - 8 p.m. This free event showcases thousands of twinkling lights, and visitors are encouraged to roll the windows down, wave at residents and listen to local musicians.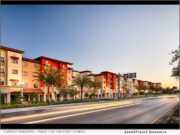 eNewsChannels NEWS: -- Current Builders has announced the start of construction of Building G at the University Pointe project in Davie, Florida. The project is the final phase of University Pointe, an 860-bed student housing campus. Building G is on the site's southeast corner and will include 24 units and 46,390 square feet in a four-story building.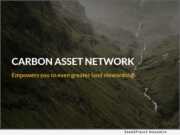 eNewsChannels NEWS: -- Two innovative Cheyenne-based companies, the agricultural Carbon Asset Network and blockchain consultancy group Ember Labs have joined forces to create the new pathway for carbon sequestration and improving air quality by using the power of blockchain. This new model is designed to be a private enterprise alternative to Cap and Trade methods, which have not proved successful since its inception in 2009.
eNewsChannels NEWS: -- November news from the Industry Group and Kiosk Association. Events and Features This Month: First Responder Lockers and Kiosk; Bill Payment Kiosk Review; and McDonalds Deploys Accessibility to self-order kiosks.
eNewsChannels NEWS: -- Stack Sports, a global leader in modern sports technology, today announced it will add Team App, the Australia-based leader in team communications, to the Stack Sports ecosystem. More than 30,000 club and league administrators and 200 National Governing Bodies or Professional Franchises power their success with Stack Sports.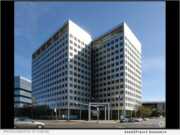 eNewsChannels NEWS: -- Choyce Peterson, Inc., a full-service commercial real estate brokerage and consulting firm, announced they are exclusively representing a full floor sublease measuring 36,782 square feet (SF) at 400 Atlantic Street in Stamford, CT. Choyce Peterson Vice President Adam Cognetta and Principal John Hannigan comprise the brokerage team.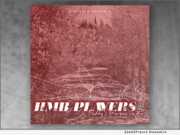 eNewsChannels NEWS: -- High Mountain Breezes today announced the release of their first record, "Daddy's Margarita Rose." The Record is now available on Amazon Music, Apple Music, Spotify, You-Tube and many other major streaming services.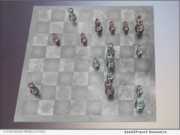 eNewsChannels NEWS: -- A Magnus Carlsen chess brilliancy that wrapped up his successful 2016 World Chess Championship match defense has been minted by Citrusw00d Productions on the OpenSea non-fungible token (NFT) marketplace.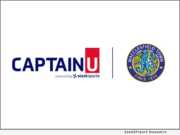 eNewsChannels NEWS: -- Macclesfield FC - a professional association football club in Macclesfield, Cheshire, England - today announced that they have selected CaptainU, powered by Stack Sports, to provide its organization with a self-managed recruiting software tool that will connect American high school athletes with Macclesfields International Academy.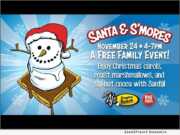 eNewsChannels NEWS: -- Mr. Claus comes early this year at AJ's Grayton Beach Fourth Annual "S'mores with Santa" event. This free family activity is set to kick off on Wednesday, November 24 from 4 p.m. till 7 p.m. and is the ideal way to get into the holiday spirit.