Home
Tags
Artificial Intelligence
Tag: Artificial Intelligence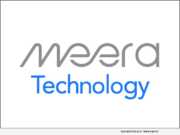 eNewsChannels NEWS: -- Target Energy Solutions ("Target"), an International technology and services company, announces the official release of its MEERA simulation package. A revolutionary breakthrough that combines AI and numerical simulation models in one framework making it the first AI-Physics augmented reservoir simulator.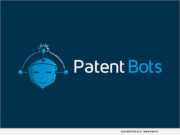 eNewsChannels NEWS: -- Patent Bots today announced its Patent Law Firm Quality Scores, a new ranking of 802 U.S. patent law firms with at least 50 issued patents for the year ending March 31, 2020. Patent Bots downloaded 310,842 publicly available patents from the United States Patent and Trademark Office and then used the company's AI-powered, automated patent proofreading tool to count the number of errors in each issued patent.
eNewsChannels NEWS: -- IDmission, LLC, a global leader in biometric and AI technology that reduces risk associated with false identities, has announced the appointment of Miles Busby as chief revenue officer. Busby, a former managing partner at IronPoint Financial, was brought in to oversee all revenue operations.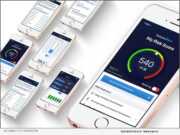 eNewsChannels NEWS: -- altumAI announced today that futureWork, the leading worker health and safety software and apps platform have extended the solution to restaurants and service industries commitment to keeping their workers healthy and safe.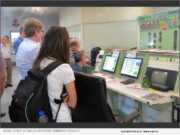 eNewsChannels NEWS: -- The University of Arizona Center for Innovation has announced that NOAH Malta, a subsidiary of NOAH Arizona LLC, a company based on technology invented at the University of Arizona and started at the University of Arizona Center for Innovation (UACI), has been awarded a groundbreaking contract by the European Union.
eNewsChannels NEWS: -- TKG, a boutique recruiting firm specializing in clinical diagnostics, is rolling out Humanly's AI-based conversational recruiting platform to help streamline the team's ability to connect exceptional talent with their Fortune 500 healthcare clients.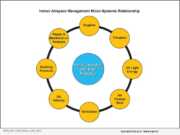 eNewsChannels NEWS: -- Now that the country is beginning to come out of lockdown, indoor airspace management is becoming a concern in managing the spread of COVID-19 according to Polar Controller. Unlike outdoor airspace, which scatters aerosol droplets over a larger area, indoor particulates hitch a ride on airspace currents, dispersing throughout business establishments.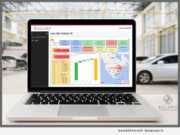 eNewsChannels NEWS: -- The rise of COVID-19 is one of the most disruptive forces in recent memory, note Aclaró. Regardless of where you live, the coronavirus is changing nearly every element of modern-day life, whether that is social distancing, the omission of handshakes, and even the purchase of bulk goods for a sustained quarantine.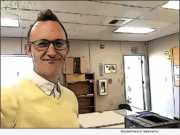 eNewsChannels NEWS: -- Berkeley Coding Academy, a new computer science team of credentialed teachers, is offering summer camps to empower youth in Python Programming, Data Analytics, Machine Learning, and Artificial Intelligence.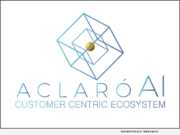 eNewsChannels NEWS: -- Aclaró AI, the game-changing Fintech built on sophisticated artificial intelligence technology, recently announced SAM (Sales AI multiplier) Sales and SAM Service products for its dealers and retail partners. These new tools let Aclaró A.I. dealer clients better retain customers, increase service revenue, and maximize sales.