Home
Tags
Artificial Intelligence
Tag: Artificial Intelligence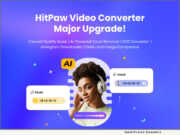 eNewsChannels NEWS: -- In order to enable users to satisfy various needs easily and efficiently, HitPaw, as the industrial pioneer, brings the AI-enabled features to its flagship product. HitPaw Video Converter V2.6.0 has been released with 5 remarkable functions, including Spotify Music Converter, Vocal Remover, Video/Image Compressor, DVD Converter, and Image Editor.
eNewsChannels NEWS: -- UCLIQ is set to change the future of Performance Marketing with its AI Traffic Delivery and Fraud Prevention. The developers claim their platform can help other businesses instantly target only relevant audiences and detect 53% more fraud.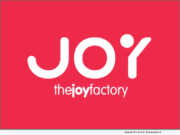 eNewsChannels NEWS: -- Global mobile tablet accessory manufacturer The Joy Factory has partnered with smart workforce solutions provider Augmentir™ to deliver the tools needed by today's mobile connected workers to boost productivity, streamline processes, improve work quality, and ensure safety particularly in the fields of Oil & Gas, Energy & Utilities, and Manufacturing.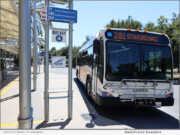 eNewsChannels NEWS: -- The City/County Association of Governments of San Mateo County C/CAG) and the Intelligent Transit Signal Prioritization (iTSP) project partners have successfully completed a pilot project that demonstrated a positive impact on improved transit performance in East Palo Alto, Sustainable Silicon Valley (SSV) announced today.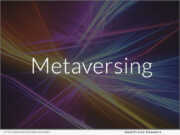 eNewsChannels NEWS: -- A new series of techniques and stratagems aimed at achieving a sustainable future for the Earth is being pioneered by researchers as well as students from Oxford, Harvard, Cambridge, and Stanford. Called Metaversing, it differs from what is commonly known as the 'Metaverse' in that it starts from a serious consideration of what planet and people need most right now, rather than from considering future uses of technologies like AR and VR in and for themselves.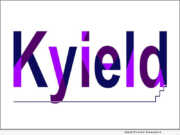 eNewsChannels NEWS: -- KYield, Inc. announced today a strategic alliance with Praxis Drilling and Completion, LLC, for the purpose of converting offshore oil and gas platforms to sustainable food and energy production. The KOS is a data-centric AI OS with embedded governance, security, prevention, and automation.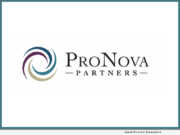 eNewsChannels NEWS: -- Seventeen-year-old ProNova Partners has been contracted to facilitate the expansion of an Artificial Intelligence Radiology Imaging and emerging Medical Technology Venture Capital Investment Group.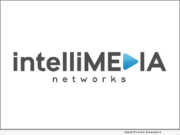 eNewsChannels NEWS: -- Intellimedia Networks, Inc., a Los Angeles based immersive solutions technology company, today announced that certain of its IP has been acquired by Frontera Group, Inc. (OTC Pink: FRTG) ("Frontera" or "the Company"), a Dallas, Texas based technology-focused strategic acquirer of revenue-generating companies and intellectual property (IP), as part of its multi-part strategy to make further acquisitions from Intellimedia's suite of technology solutions.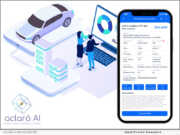 eNewsChannels NEWS: -- Aclaró AI, an IoT company that creates modern solutions for automotive retailers, is extremely excited to announce a new product that can quickly locate vehicles for customers regardless of location. Vehicle Center, helps auto dealers and auto wholesalers better serve their customers, more efficiently search inventory, analyze slow moving inventory, and generate more sales.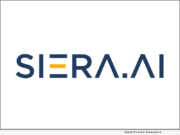 eNewsChannels NEWS: -- Connected Industrial Mobility leader, SIERA.AI, announced the advancement of the telemetry Dashboard for remote visibility and monitoring to drive efficiencies and reduce lift truck accidents. Operational connectivity continues to grow as manufacturing, warehouse and distribution centers seek to improve mobile safety, efficiencies and agility.