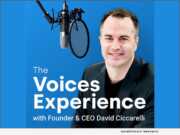 eNewsChannels NEWS: -- Voices.com, the world's leading marketplace for voice over services, is excited to announce the launch of a new podcast, "The Voices Experience." Hosted by Voices.com founder and CEO David Ciccarelli, "The Voices Experience" is a glimpse behind the curtains at the tech company and an exploration of the voice acting community
eNewsChannels NEWS: -- From mixing songs on his YouTube podcast, Artsy Radio, to writing self-help books like Artsy Life and designing the Artsy Classic I sneaker, Tev Hemmans is determined to empower creatives through the actions of his own creative projects.
eNewsChannels NEWS: -- The California Bluegrass Association (CBA) has announced the launch of Turn Your Radio OnLINE, a webcast series starting Saturday, May 23, 2020 at 6 p.m. Pacific Time, and continuing each Saturday through June 20. This new online music event is inspired by the CBA's annual Father's Day Festival, held in Grass Valley, California, since 1975.
eNewsChannels NEWS: -- "Superhero Cooking School," a new web comedy series, has been generating laughs around the world. Featured exclusively on YouTube, Superhero Cooking School was created by Gina Nemo, an award-winning actress and filmmaker, and founder of G Plan Media, and has earned acclaim for its unique comedic style and Saturday Night Live vibes, where actors create characters and parody famous comic book personalities.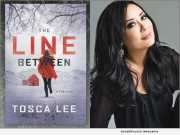 eNewsChannels NEWS: -- New York Times bestselling author Tosca Lee has spent the last five weeks reading to her fans live on Facebook during "Story Time with Tosca." The nightly event started March 20 with a promise to read until quarantine is no longer necessary - which means she has no idea when she'll stop.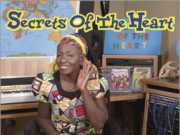 eNewsChannels NEWS: -- Dream A World Education, an LAUSD and Hawthorne School District provider of arts and social-emotional education working in areas of extreme poverty, has turned school closures into an opportunity to move their artists from classrooms to television and virtual recyclable programming.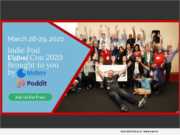 eNewsChannels NEWS: -- Joe Pardo, A method to practice business strategist and founder of 234 Solutions LLC, is hosting a two-day virtual online event focused on the best practices and approaches for podcasters on Saturday, March 28 and Sunday, March 29, 2020, from 9 a.m. ET to 5:30 p.m. ET both days.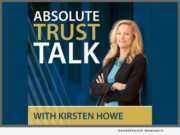 eNewsChannels NEWS: -- Absolute Trust Talk, a monthly podcast released by Absolute Trust Counsel, recently sat down with gun law expert Joseph Fenton, associate attorney of Campbell Green LLP, to discuss the smooth and legal transfer of firearms.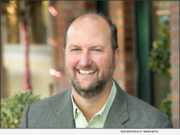 eNewsChannels NEWS: -- Greater East Bay financial planning firm Best Financial Life announces the launch of the Deliberate Money Moves podcast. Deliberate Money Moves was developed as a new avenue to educate clients and prospects on a wide variety of money and financial wellness topics so they can discover how to make better, more beneficial decisions when it comes to their financial landscape.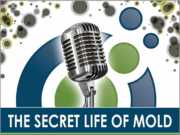 eNewsChannels NEWS: -- "The Secret Life of Mold," a podcast released by Mold Inspection Sciences Texas, recently sat down with Robby Jackson, general manager of Blackmon Mooring & BMS CAT Austin, to discuss the solution for a more efficient response to mold.