Home
Tags
Fort Lauderdale Business
Tag: Fort Lauderdale Business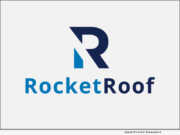 eNewsChannels NEWS: -- Today, RocketRoof announced much to the dismay of traditional marketing companies that lead selling is over. RocketRoof's one-of-a-kind comprehensive marketing solution enables owners of roofing and other home service businesses to receive qualified appointments with exclusive homeowners in the company's local area of business.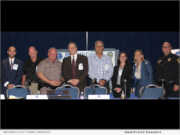 eNewsChannels NEWS: -- As part of its Building Bridges Mental Health Conference Series, the Broward County Crime Commission is hosting a preemption and prevention-based webinar to analyze outside the box solutions to stop Active Shooter tragedies. 15 of the most renowned experts in the country are participating.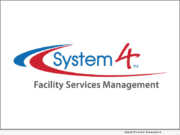 eNewsChannels NEWS: -- System4 Facility Services Management, an industry leader in facility management solutions that specializes in customized commercial cleaning, disinfection and repair and maintenance services announced opening its sixth office in Florida. The new Florida office is in the Fort Lauderdale area.
eNewsChannels NEWS: -- Supporting greater diversity in real estate and entrepreneurship for minority women across the country, the Millionaire Mastermind Real Estate Accelerator Program has successfully concluded its fall 2021 program in partnership with American Landmark, Thinkzilla Consulting Group announced today.
eNewsChannels NEWS: -- Publicly-held JV Group, Inc. (OTC MARKETS: ASZP) announces the completion of a change in control effective November 23, 2021. Harthorne Capital, Inc has acquired voting control in a private securities purchase agreement for 98.2% of the issued and outstanding shares of the Company's common stock from Michael A Littman ATTY, Defined Benefit Plan, an affiliate of Michael A Littman, as trustee.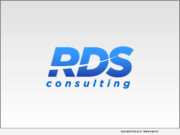 eNewsChannels NEWS: -- Rapid Deployment Solutions (RDS), a global software and services provider, has announced today that it has been awarded a contract to upgrade OpenText across the RedHat platform for the World's largest distributor of automotive and industrial replacement parts. Over 47 Terabytes of data and millions of A/P and A/R documents.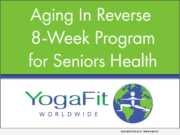 eNewsChannels NEWS: -- Back by popular demand Wellness expert Beth Shaw's organization, YogaFit, for which she is the CEO and founder, is starting a new course, Aging In Reverse, which is for the older adult population looking to stay in great health. The 8-week course starts December 11, with a free YogaFit chair class on Wednesday, December 9 at 5 pm EST to kick off the course.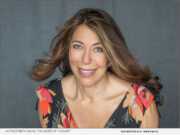 eNewsChannels NEWS: -- Beth Shaw recently released "Healing Trauma With Yoga: Go from Surviving to Thriving With Mind-body Techniques" (Blue River Press, Paperback; $18.41; ISBN: 978-1681577777).
eNewsChannels NEWS: -- Acclaimed entertainers Michael Walters and Joe Zimmer have announced the launch of Live Santa Calls at LiveSantaCalls.com. This virtual video visit with Santa allows family members to personalize their child's holiday experience and add festive options including a cameo from Mrs. Claus, a story-time segment and even a video Christmas Card.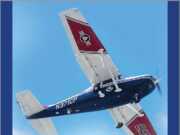 eNewsChannels NEWS: -- Rhotheta International Inc., a full-service distributor of German-designed radio direction finders (DF), proudly announces the firm's 20th anniversary of providing DF equipment to the United States Civil Air Patrol (CAP).