Home
Tags
Fulfillment and Logistics
Tag: Fulfillment and Logistics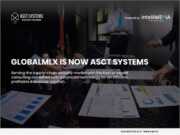 eNewsChannels NEWS: -- IntelliMedia Networks Inc., a leading provider of streaming media distribution and immersive training technology, acquired GlobalMLX, a Canadian supply-chain security training and certification consulting firm for an undisclosed amount.
eNewsChannels NEWS: -- Easily Moved Equipment (eme) is excited to announce yet another world's first with the launch of the eme 20000R 10 Ton portable aluminum Gantry Crane. The eme 20000R is in a class by itself as the world's first portable aluminum Gantry Crane that can be moved under rated lifting capacity of 10 Tons.
eNewsChannels NEWS: -- ABC Showcase USA, a leading provider of cross border e-commerce services, international trade and logistics fulfillment, established in 2018, announced expansion of a comprehensive solution to help U.S. companies sell directly to consumers in China and S.E. Asia.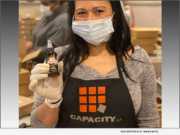 eNewsChannels NEWS: -- In times of great uncertainty and stretched resources, it takes inspired minds and teamwork to make things happen. Kai's Organics, a leading manufacturer of USDA organic products, and Capacity LLC, trusted experts in order fulfillment, today announced they have come together to help bring essentials across the country, to the places hit hardest by coronavirus.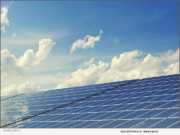 eNewsChannels NEWS: -- SunLogix, a leading provider of logistics services exclusively to the solar energy industry, today announced it has acquired 500,000 square feet of warehousing space in Danville, Virginia. The warehouse provides additional space on the East Coast for Safe Harbor storage, long-term storage and short-term space to store solar power equipment in the event of project delays or other reasons.
eNewsChannels NEWS: -- The Central-North Florida District Export Council recently opened enrollment in its new Global Business Management Certificate program for companies looking to grow their presence in the global marketplace and for individuals wanting to prepare for the NASBITE (National Association of Small Business International Trade Educators) Certified Global Business Professional (CGBP) designation, often a requested qualification in the U.S.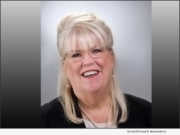 eNewsChannels NEWS: -- EPIC Insurance Brokers and Consultants, a retail property and casualty insurance brokerage and employee benefits consultant, announced today that Sheryl Marshall has joined the firm as Principal within the firm's Moving & Storage Practice.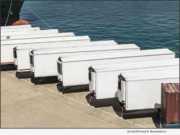 eNewsChannels NEWS: -- RYPOS, Inc., developer and manufacturer of advanced, exhaust filtration systems that reduce harmful emissions from diesel engines, have shipped their 600th clip-on generator set filter system to a large global integrated container shipment company. These retrofit exhaust filtration kits for diesel powered portable generator sets bring older engines into full California Air Resources Board emission compliance.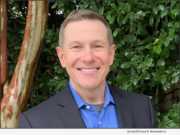 eNewsChannels NEWS: -- Jay Holstine, President and CEO of Freightflow, said, "As many grower/shippers turn to transportation management software to improve customer service and increase margins, Onions 52 leads the pack with their recent integration of Freightflow TMS into Famous software."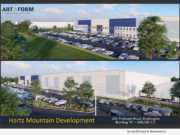 eNewsChannels NEWS: -- Art-Of-Form Architectural Services, PLLC, (AOF) a commercial, award-winning architectural firm, announces it's working with Hartz Mountain Industries to re-develop the old, vacated Newsday site. The project will include the design and development of two buildings that will be designated for industrial use.