eNewsChannels NEWS: -- Furthering its dedication to providing person-centered software solutions in Iowa, MediSked has joined the Iowa Association of Community Providers (IACP) as a Strategic Business Partner. IACP supports Iowa community providers so they can fully support Iowans in need of behavioral health and disability services.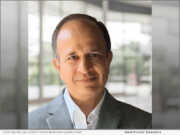 eNewsChannels NEWS: -- Neurotech Reports, the publisher of the Neurotech Business Report newsletter, announced that 12 promising neurotechnology startups and early-stage firms will present at the 2022 Neurotech Leaders Forum in San Francisco, November 7-8. The 22nd annual event - the most established in the industry - will also feature presentations and panel discussions on important issues confronting the neurotechnology industry.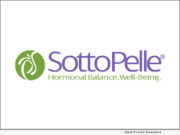 eNewsChannels NEWS: -- Dosaggio™ by SottoPelle® and PatientNow announced today that they have entered into a partnership that integrates the two companies' innovative technologies, to improve efficiencies and elevate patient care for providers offering bioidentical hormone replacement therapy (BHRT).
eNewsChannels NEWS: -- iRxReminder, a medication monitoring platform service, recently teamed up with CAREier, the revolutionary medical device communication company, to ensure its patients remain safe and independent. CAREier is revolutionizing medical device communications to finally include the patient.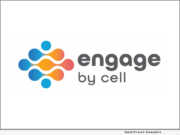 eNewsChannels NEWS: -- Today, Engage by Cell announces the rebranding of former divisions Guide by Cell, Give by Cell, and Train by Cell to create a cohesive and clear client experience. Engage by Cell has served as a catchall for the growing divisions under the "by Cell" umbrella for years and will now serve as the company's sole iteration.
eNewsChannels NEWS: -- CAREier, Inc., the revolutionary medical device communication company, is building an advisory board of patient safety and healthcare industry powerhouses. Its latest addition is world renowned, Peter J. Pronovost, M.D., Ph.D., F.C.C.M., a critical care physician and prolific researcher who has published more than 800 peer review publications; his scientific work has saved thousands of lives.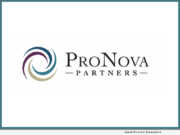 eNewsChannels NEWS: -- ProNova Partners, a seventeen-year-old California based Mergers and Acquisitions firm, has been commissioned to assist in the sale of all rights to manufacture and sell a patented, painless, non-invasive, device to eliminate hemorrhoids. Use of the device requires no anesthesia, is conducted in under 2 minutes, and can be performed in any medical setting: a doctor's office, a surgery center, an endo suite, or a hospital.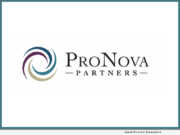 eNewsChannels NEWS: -- Seventeen-year-old ProNova Partners has been contracted to facilitate the expansion of an Artificial Intelligence Radiology Imaging and emerging Medical Technology Venture Capital Investment Group.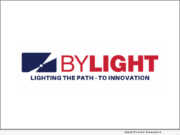 eNewsChannels NEWS: -- By Light Professional IT Services LLC (By Light) has been awarded the My HealtheVet (MHV) Development, Security and Operations (DevSecOps) contract by the Department of Veterans Affairs (VA). Valued at $82M over five (5) years, this contract provides for the continued support and development of VA's Veteran-facing Electronic Health portal.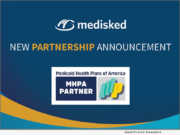 eNewsChannels NEWS: -- Furthering its dedication to providing technology solutions to payers in the health and human services industry, MediSked has signed a corporate partnership agreement with Medicaid Health Plans of America (MHPA), MediSked announced today.