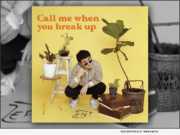 eNewsChannels NEWS: -- Pop rock artist Zepet specializes in the sunny indie pop that dominated the airwaves in the early 2000's. His latest single release, "Call Me When You Break Up," is joyously melancholy and filled to the brim with memorable melodies.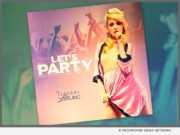 eNewsChannels NEWS: -- When recording artist Tiffani LeBlanc dropped her first hit, 'Kinda High' in 2017, music fans took notice of not only her soaring vocals but also her dramatic sense for fashion and style. The new artist continues to gain heat as she drops her latest track, "Let's Party" a feel-good anthem for fun times.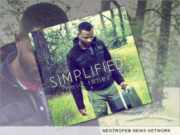 HOUSTON, Texas /eNewsChannels/ -- NEWS: Houston's pop music artist Mic Tunez (pronounced 'Mike Tunes') announces the debut of his first acoustic album, released September 21, 2014. The 'Simplified' project was recorded in the world-class Wire Road Studios where renowned music artists record such as Grammy(R) Award Winner Beyonce', India Arie and Wiz Khalifa.