Home
Tags
Printing and Packaging
Tag: Printing and Packaging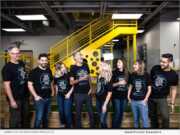 eNewsChannels NEWS: -- A new Arizona company, JabberYak, is on a mission to engage people with common interests using their ice breakers products, including customized T-Shirts, event badges, name tags, and office name plates designed to ignite meaningful, face-to-face communication without relying on personal devices.
eNewsChannels NEWS: -- Effective November 1, 2021, TEAM Concept Printing, a Carol Stream, IL based commercial printer, has acquired Guardsman Laminating. The acquisition is the latest move in a long line of investments that TEAM Concept Printing has made to bolster their reputation as a one site full-service commercial printing provider.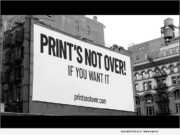 eNewsChannels NEWS: -- Is print cool or old school? According to the Productivity Network LLC, a Chicago-based print production company, it's a little of both and that's a good thing. In business for one year, the team at the Productivity Network is positive that print's not just sexy, it's downright hot.
eNewsChannels NEWS: -- LR Paris, the leading Fully Integrated Agency offering Branded Product Solutions since 1959, announced the appointment of three Business Development Directors: Jeff Davis in Charlotte, Craig Foy in Atlanta, and Michael Phares in Chicago.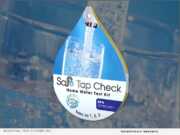 eNewsChannels NEWS: -- For over 30 years, Industrial Test Systems, Inc. (ITS) has been a leading innovator of instruments and chemistries designed to test water quality. The company continues to push industry boundaries by shifting its packaging process and reducing its carbon footprint.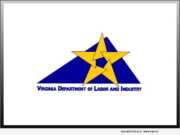 eNewsChannels NEWS: -- Commissioner C. Ray Davenport announced today that the International Paper Company - Richmond Container in Richmond, Virginia, has been re-approved as a STAR Worksite under Virginia's Occupational Safety and Health (VOSH) Voluntary Protection Program (VPP), the program's highest level of recognition. The facility was honored with their sixth Certificate of Recognition issued on 11/30/2020.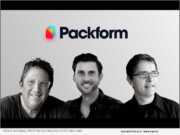 eNewsChannels NEWS: -- Packform, a company accelerating in the sphere of digital innovation, has further established its position as a startup to watch after being named the winner of a Gold Stevie Award in the Tech Startup of the Year - Software category.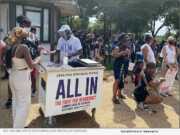 eNewsChannels NEWS: -- Axis Graphic Installations found its world-class sign installation services on full display during the recent March on Washington, held August 28, 2020 - the 57th anniversary of the historic gathering where Dr. Martin Luther King Jr. delivered his famous "I Have a Dream" speech. Ice cream carts featuring Axis-installed signage were used to distribute water, supporting peaceful protesters.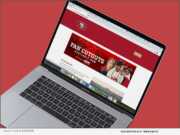 eNewsChannels NEWS: -- AAA Flag & Banner, the company that made headlines with its quick and innovative solution for filling empty Major League Baseball stadiums with cardboard cutout fans, has elevated its service to the next level with the rollout of custom online ordering portals for teams across the country.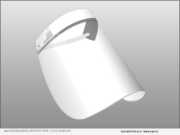 eNewsChannels NEWS: -- In response to the nationwide resurgence of COVID-19, A&H Worldwide recently increased production of their protective face shields to keep up with the rising demand. These affordable face shields are made of durable 16 pt. PETG plastic with a comfortable foam headband and an adjustable elastic band. They are available in a multitude of quantities to anyone interested and can be customized if desired.