Home
Tags
Washington State Business
Tag: Washington State Business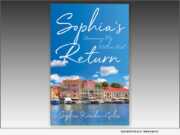 eNewsChannels NEWS: -- The new book by author Sophia Kouidou-Giles, "Sophia's Return: Uncovering My Mother's Past" (She Writes Press - September 7, 2021 - ISBN: 978-1647421717 | $16.95. E-ISBN: 978-1647421724 | $9.95) follows a daughter's journey to understand why her mother left their family home when the author was a seven-year-old child, without a good-bye or explanation.
eNewsChannels NEWS: -- Oscilla Power, Inc. [OPI] is proud to announce the receipt of a $200k Phase I SBIR grant award from the US Department of Energy to develop a wave energy powered platform for ocean sensing and monitoring systems.
eNewsChannels NEWS: -- Knowledge Coop, the industry's top online compliance training and virtual work platform, today announced it has hired Brian Paine as Director of Technology. His responsibilities at Knowledge Coop include maintaining a stable working environment for all of Knowledge Coop's technical operations.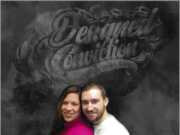 eNewsChannels NEWS: -- Designed Conviction is a social enterprise with a mission to break the stigma around incarcerated and formerly incarcerated individuals and promote positive rehabilitation through art, media and marketing design.
eNewsChannels NEWS: -- Washington Youth Soccer (WYS) has chosen Skyhawks Sports Academy (Skyhawks), powered by Stack Sports, as their Official Youth Sports & Camp Partner in a 5 year partnership kicking off in 2021.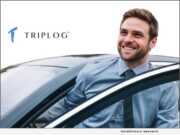 eNewsChannels NEWS: -- According to internal data gathered by TripLog, a leading enterprise mileage and expense tracking solution, over 1/4 (nearly 30%) of all mileage is overreported, which could potentially cost businesses millions of dollars per year in fraudulent reimbursements.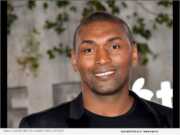 eNewsChannels NEWS: -- Former NBA Allstar, Defensive Player of the Year and Los Angeles Lakers NBA Champion, Metta Sandiford-Artest is affiliated Washington-based CBD company, CBD Move Free. "We are extremely excited about this amazing opportunity to work with Metta and the Cannaballers team to educate the public on the benefits of CBD and showcase our proprietary products," states Jonas Roeser, Co-Founder & CEO of CBD Move Free.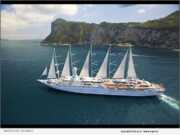 eNewsChannels NEWS: -- Until further notice, Windstar Cruises will require proof of a current COVID-19 vaccination for all guests sailing aboard Windstar's yachts. The cruise line arrived at the decision in the best health and wellness interests of its guests, crew, and the places the yachts visit. Many Windstar destinations and some airlines have announced or are considering vaccine mandates, providing further support for the new Windstar policy.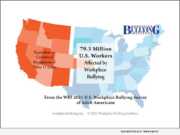 eNewsChannels NEWS: -- Respondents in the new national scientific poll by the Workplace Bullying Institute (WBI) reported a rise in prevalence to 30% of adult Americans who directly experienced "repeated mistreatment: abusive conduct that is threatening, intimidating, humiliating, work sabotage or verbal abuse."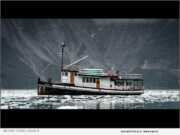 eNewsChannels NEWS: -- Northwest Navigation Co., which operates the small cruise boat, M/V David B in Alaska, is unaffected by Canada's recent extended cruise ship ban for the summer of 2021. The company will still be offering multi-day cruises this summer.