Home
Tags
Water and Wastes
Tag: Water and Wastes
eNewsChannels NEWS: -- Rogerson Water District claimed the 2022 title of Idaho's best tasting drinking water during the Idaho Rural Water Association's (IRWA) Spring Conference on March 10, 2022. The other finalists were the City of American Falls, the 2021 taste test winners, and the City of Hagerman.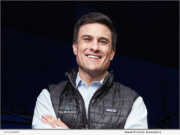 eNewsChannels NEWS: -- A growing threat to America's national security is the improper disposal of electronic waste, said Rubicon Chairman & CEO Nate Morris in remarks this week to Princeton University's Center for Policy Research on Energy and the Environment.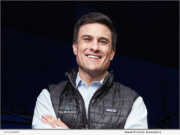 eNewsChannels NEWS: -- Rubicon Chairman & CEO Nate Morris spoke before the Rotary Club of Louisville today in a one-on-one interview format. The topic was entrepreneurship and how waste and recycling can change the world.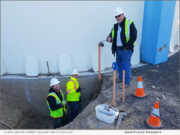 eNewsChannels NEWS: -- Graduates of Idaho Rural Water Association's Registered Apprenticeship program will be recognized at the Buhl City Council meeting in Buhl, Idaho on February 14, 2022, at 7 p.m. The two city of Buhl residents, Colton Alvey and Garrett Williams are the 2nd and 3rd apprentices in the state to graduate from IRWA's Apprenticeship Program.
eNewsChannels NEWS: -- EPIC Insurance Brokers and Consultants, a retail property, casualty insurance brokerage and employee benefits consultant, announced today that Principal and Risk Management Consultant David McNeil has been selected as 2021 Broker of the Year by The California Association of Mutual Water Companies - Joint Powers Risk & Insurance Management Authority (CalMutuals-JPRIMA).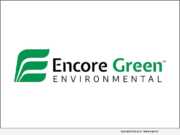 eNewsChannels NEWS: -- Encore Green Environmental names Texas based G-Force to re-furbish the legacy Nomad water treatment technology units to become the improved NOMAD Excel™. Encore Green is an agriculture company dedicated to applying by-product water to beneficial use for agriculture and carbon sequestration.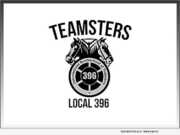 eNewsChannels NEWS: -- Over 1,100 sanitation workers in Orange County, CA are bargaining for a new contract for residential, commercial, and government waste removal services. Over the last 40 years, Teamsters Local 396 has bargained contracts that initially fought back against the poverty jobs created during the initial privatization and contracting out of public sanitation services.
eNewsChannels NEWS: -- Ohio Clean Cans, LLC, a leading provider of residential garbage can cleaning and pressure washing services, has entered into a definitive agreement to acquire the assets of Cincy Bins, LLC.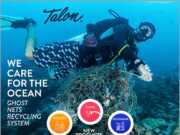 eNewsChannels NEWS: -- After years of meaningful development, Talon International is proud to announce the launch of its innovative Ghost Net Products. The company successfully developed a solution to improving marine habitats by collecting and recycling the surplus of plastic waste that has consumed our beloved oceans.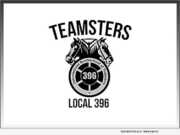 eNewsChannels NEWS: -- On Tuesday, August 17, 2021, the City of Santa Ana stood up for working people by rejecting the city staff recommendation to replace its unionized waste hauler with a non-union hauler with a track record of union busting, air pollution and paying near poverty wages, Teamsters Local 396 said today.