Entertainment Industry News and Related Business News
eNewsChannels NEWS: -- After successfully ending an entirely virtual second season, the Lowell Chamber Orchestra returns to live concerts with "A Season of Inclusion," its third and most ambitious season to date. The season opens with another world premiere: Micah Roberts' "Hypernovae," a fantastic overture inspired by the cosmos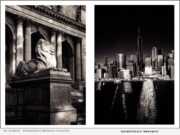 eNewsChannels NEWS: -- STUDIO ANISE, 21 Greene St, New York, is proud to present: "NEW YORK IS BACK," An exhibition of New York photography by Fernando Espinosa Chauvin. The exhibition will run until August 22, 2021.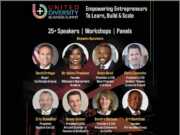 eNewsChannels NEWS: -- ThinkZILLA Consulting Group announced today that The Millionaire Mastermind Academy, Inc. and the Scottsdale Center for the Performing Arts will host the 2021 United Diversity Business Summit on Sept. 15 from 8:30 a.m. to 5 p.m. The theme of the summit is "Enhancing the Entrepreneurial Ecosystem," with workshops on measuring diversity and inclusion initiatives, mentoring minority entrepreneurs, accessing capital and more.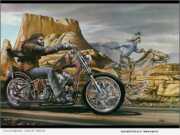 eNewsChannels NEWS: -- GIT Corp., a publishing company out of New York, today announced a new partnership with ER71 USA. Inc. ("ER71") to license an exciting new monthly motorcycle magazine title that brings all the two-wheeled excitement of the motorcycle culture to the masses.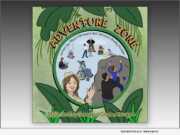 eNewsChannels NEWS: -- Authors Allison Klimowicz and Veronica Stanley-Hooper have written a children's book entitled "Adventure Zone" (ISBN: 979-8524737199). This book, written for parents and children from the ages of 6 to 12 years old, explains pediatric therapies in a fun, informative way.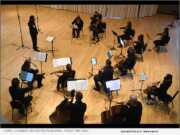 eNewsChannels NEWS: -- The Lowell Chamber Orchestra is one of the finalists for The American Prize in the orchestral performance competition, professional divisions. While the competition is still ongoing, the Lowell Chamber Orchestra is being recognized for superb past performances during its three years of existence.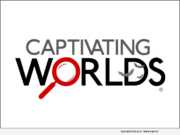 eNewsChannels NEWS: -- Captivating Worlds proudly announces its official Grand Opening on Thursday, July 15 in New Albany / Northeast Columbus. Captivating Worlds offers real life puzzle/escape rooms where friends, families and co-workers work together to solve mysteries, puzzles and games before the time runs out.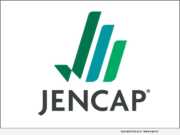 eNewsChannels NEWS: -- Jencap Group, LLC (Jencap), the wholesale program management and binding authority business of Galway Insurance Holdings LP (Galway), has acquired London-based Worldwide Hole 'N One Ltd. (WHNO).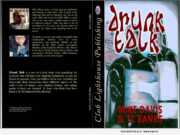 eNewsChannels NEWS: -- Authors Mike Davis AND TL Banks would like to announce their new book "Drunk Talk" (ISBN: 979-8675709625). "Drunk Talk" is a one-of-a-kind book with something for everyone and will have you laughing hysterically as you are forced to question what you believe to be true.
eNewsChannels NEWS: -- Music Theater Works will present "Mamma Mia!" at the North Shore Center For The Performing Arts In Skokie (9501 Skokie Blvd, Skokie, IL 60076) from August 19, 2021 through August 29, 2021 being the second production of the 2021 Season.