Taiwan Business, Entertainment and Technology News
TAIPEI, Taiwan /eNewsChannels/ -- NEWS: Driving forward with their local India presence, D-Link(R) has signed a Memorandum of Understanding (MoU) with the Telangana government to bolster the local IT industry by improving network infrastructure, investing in the region, and developing new talent.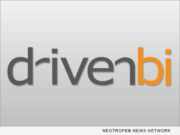 PASADENA, Calif. /eNewsChannels/ -- NEWS: The business intelligence company, DrivenBI today announced that it has commenced an SRK reselling partnership with Future Intelligence Technology Inc. (FITi) in Taiwan, to provide its customers with timely communication, support, and services in the same time zone. Furthermore, since DrivenBI partnered with Salesforce in 4th Quarter of 2013, DrivenBI is one step closer to cultivating this established market outside the States.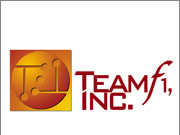 FREMONT, Calif. -- TeamF1, Inc., a leader in embedded networking and security software, today announced that its Managed Access Point Solution (MAPS) -- a...
HSINCHU, Taiwan -- The ZyAura ZG106 is a new and low-cost carbon dioxide monitor implementing IR-SoC technology. Its many features include a data logger that can record up to 24 hours of data, a CO2 level alarm, and an extreme level indicator.