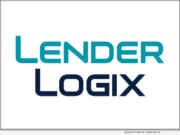 eNewsChannels NEWS: -- LenderLogix, a leading provider of mortgage automation software and application programming interfaces (APIs), today announced the launch of LiteSpeed, a streamlined point-of-sale (POS) system designed for small to mid-sized lenders. LiteSpeed delivers lenders the essential POS functionality they need to compete in today's digitally-driven market at a lower cost and without significant investment in the implementation and internal support larger platforms require.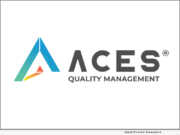 eNewsChannels NEWS: -- ACES Quality Management® (ACES), the leading provider of enterprise quality management and control software for the financial services industry, has announced its speaker lineup for the upcoming ACES ENGAGE conference, taking place at the historic Broadmoor Hotel in Colorado Springs, May 17 - 19, 2023.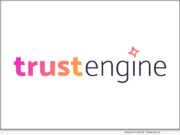 eNewsChannels NEWS: -- Sales Boomerang and Mortgage Coach today announced their union under the new name TrustEngine™, an identity that embodies the merged organization's vision to help lenders drive undeniable value as clients' trusted financial advisors. The name also reflects the brand's heritage as a trusted service provider to mortgage lenders for more than a quarter-century.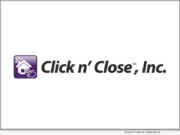 eNewsChannels NEWS: -- Click n' Close, a multi-state mortgage lender serving consumers and mortgage originators through its wholesale and correspondent channels, announced that Alabama-based mortgage banker Barr Group Mortgage has completed the first eNote transaction through Click n' Close's non-delegated correspondent eNote program. Entities participating in the transaction include the registration of the eNote on the MERS® eRegistry (the mortgage industry's approved eNote system of record), Ameris Bank as Barr Group Mortgage's warehouse lender and DocMagic as the eClosing and eVault tech provider.
eNewsChannels NEWS: -- After, Inc. announced today that ENVE (enve.com) will utilize QuickReg® to provide a seamless post-sale registration experience to its dealers and customers. ENVE Composites designs, manufactures, and markets handmade carbon fiber bicycle rims and components, and custom bikes (through its premium dealer network) and is highly respected amongst professional riders and biking enthusiasts for its engineering, innovation and customer service and support.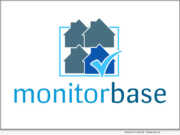 eNewsChannels NEWS: -- MonitorBase, a mortgage fintech company that monitors prescreened credit information and real-time behavioral data to alert lenders when one of their contacts is in the market to purchase or refinance a home, today announced the launch of instant credit inquiry alerts for their mortgage lender clients.
eNewsChannels NEWS: -- Percy, maker of market intelligence-driven client engagement tools for real estate brokers and mortgage lenders, today announced that CEO Charles Williams has been named an RISMedia 2023 Real Estate Newsmaker. Williams was honored in the Futurist category for innovation in the property technology (proptech) field that has enabled real estate brokerages to close more deals and strengthen client relationships.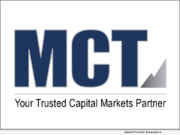 eNewsChannels NEWS: -- Mortgage Capital Trading, Inc. (MCT®), a leading mortgage hedge advisory and secondary marketing software firm, is pleased to announce it is the first secondary marketing platform to integrate with Freddie Mac's Income Limits application programming interface (API) created for the first-time home buyer area median income (AMI) limits. Income Limits allows for the accurate pricing of Credit Fee in Price (Exhibit 19, or "Credit Fees") waivers.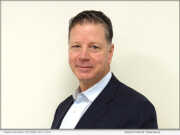 eNewsChannels NEWS: -- Nomis Solutions (Nomis), the leading provider of end-to-end pricing lifecycle management technology, announced industry veteran Johnathan Bant will serve as Head of Client Relations for Canada. In this role, Bant is responsible for leading Canadian engagements across Nomis' client portfolio as well as non-customer financial institutions (FIs) across the country.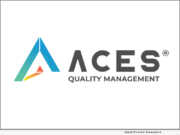 eNewsChannels NEWS: -- ACES Quality Management® (ACES), the leading provider of enterprise quality management and control software for the financial services industry, announced the company had record growth increasing its client base by 22% amidst significant market volatility. The company also made numerous updates to its ACES Quality Management & Control® software and its free Compliance NewsHub resource, in addition to launching its inaugural ACES ENGAGE conference.