eNewsChannels NEWS: -- Clarke County Hospital in Osceola, Iowa and the Veterans Administration in Des Moines recently partnered in a telemedicine exchange offering a rural Veteran a much-needed cardiology consultation.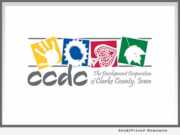 eNewsChannels NEWS: -- Rural organizations throughout south-central Iowa, specifically, the city of Osceola and Clarke County Iowa look to their development corporation, the Clarke County Development Corporation (CCDC), for grants and other assistance to add value and benefits to the communities they serve.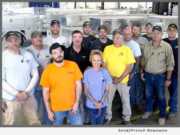 eNewsChannels NEWS: -- The Altec Osceola Body Plant has experienced tremendous growth in the five years it has been operating in Southern Iowa and is looking for the right candidates to join their exceptional team. Altec purchased an existing fiberglass fabrication plant already established in Osceola, at the end of 2013 to expand their manufacturing capabilities.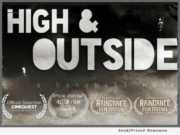 eNewsChannels NEWS: -- High and Outside, LLC announces "High & Outside : a baseball noir" film is the Closing film at the Julien International Film Festival in Dubuque, Iowa where "Field Of Dreams" was filmed. Moviemaker magazine named it "One of the 25 coolest film festivals in the World."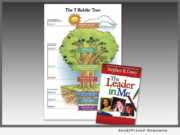 eNewsChannels NEWS: -- Clarke County State Bank (CCSB), through the John T. Vucurevich Foundation, continues to support Clarke Elementary School as an official school in "The Leader in Me" program. Since 2012, CCSB has been a strong contributor to the program providing the base funding for its launch with foundation grants and bank donations.
eNewsChannels NEWS: -- Clarke County, Iowa's favorite daughter, Governor Kim Reynolds will join hundreds of community members, leaders and veterans in a ceremonial dedication of Clarke County's Freedom Rock. On Saturday, November 11, from 11 a.m. to 12 p.m., the latest installment by Freedom Rock painter, Ray "Bubba" Sorensen, will be the site of a Veteran's Day celebration and dedication. Those in attendance will hear from Governor Reynolds, along with local leadership, military officials, and community members from throughout south-central Iowa.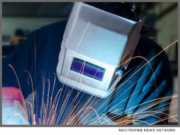 eNewsChannels NEWS: (OSCEOLA, Iowa) -- 2017 marks the inaugural year for the Clarke Community Schools Career Academy program in the rural town of Osceola, Iowa. School administration, instructors, and local businesses have set forth a program focused on helping local students build a deeper understanding of how their education is integrated into future career options as well as learning the skills needed for trades available outside "traditional" secondary education tracks.