eNewsChannels NEWS: -- The COVID-19 pandemic is creating unprecedented levels of sleep deprivation, which presents a significant risk to mental and physical health, says Drink HRW. Additionally, "COVID-somnia," a term coined to describe the rising prevalence of insomnia following COVID-19 infection, has begun to emerge.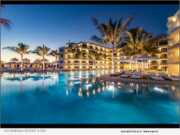 eNewsChannels NEWS: -- The island of St. Maarten is world renowned for its beautiful beaches, festive nightlife and epicurean experiences galore. With today's grand opening of The Morgan Resort & Spa, travelers now have another great reason to visit the destination, just in time for summer.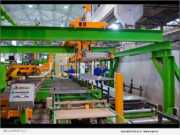 eNewsChannels NEWS: -- BK-ALPROF LLC has become the fastest-growing aluminum company in Russia. 2003 was the starting point. Then in the town of Belaya Kalitva, a plant was put into operation, focused on casting cylindrical ingots from aluminum alloys.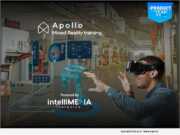 eNewsChannels NEWS: -- The Ethiopian Ministry of Science and Higher Education (MoSHE) agrees to join forces with IntelliMedia Networks Inc. and its local partners Andalem Consulting PLC and United Systems Integrators, to enable a country-wide online learning platform to streamline access to higher learning across Ethiopia and improve quality of education and training for undergraduate and graduate students.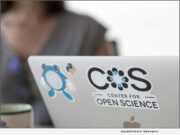 eNewsChannels NEWS: -- How can oil and gas companies lead in the fight against climate change? A new research project hosted by the Center for Open Science's online collaboration platform explores one option: pay them generously to drill for geothermal energy, and let their profits transform the entire global economy. That is the focus of Dr. Daniel Helman.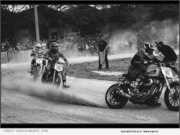 eNewsChannels NEWS: -- It's not a secret that Covid-19 had 2020 pretty much canceled all over, affecting some of the major events in the USA and abroad, but has also brought people together and fired up new ways for connecting and exchanging ideas, says the Brazilian Flat Track League.
eNewsChannels NEWS: -- Target Energy Solutions ("Target"), an International technology and services company, announces the official release of its MEERA simulation package. A revolutionary breakthrough that combines AI and numerical simulation models in one framework making it the first AI-Physics augmented reservoir simulator.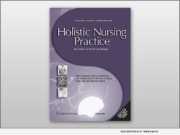 eNewsChannels NEWS: -- Schizophrenia may find a cure in individualized treatment. So says a new article in the science journal Holistic Nursing Practice. According to Dr. Daniel Helman, a researcher on the small island of Yap in Micronesia, long-term recovery is often possible, but appropriate studies are not being done.
eNewsChannels NEWS: -- Legacy Global Development today announced the launch of its Phase 2 expansion for its Orchid Bay, Belize property. Phase 2 will include the construction of Tower-C, which will feature six ultra-luxurious Beachfront Condominiums. Architecture is being done by Zurcher Arquitectos, with interior design being handled by its sister company, Zurcher Interiors.
eNewsChannels NEWS: -- iTrinegy, the Virtual Test Network Specialists, announced at VMworld Europe today, the availability of 10G capable versions of its Flex Network Emulator range. These latest additions will enable enterprises to scale their Virtual Test Environments with a highly realistic replica of real-world networks in which they can verify application performance and have confidence that changes to existing, or the addition of new services, are fit for purpose.