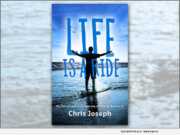 eNewsChannels NEWS: -- Launch Pad Publishing is releasing its first memoir about overcoming cancer using unconventional methods. "Life is a Ride: My Unconventional Journey of Cancer Recovery" (ISBN: 978-1951407292) tells the tale of environmental consultant Chris Joseph, who, at 59, received a diagnosis of stage three pancreatic cancer.
eNewsChannels NEWS: -- Toray Advanced Composites announces that its industry-leading Toray TC346 prepreg resin system has passed the SFI 56.1 and UL94 V0 flame-retardancy tests. The passing of these stringent flame-retardancy tests further demonstrates how the Toray TC346 system is ideally suited to satisfy the rigorous demands of the Formula One, NASCAR, and other high performance automotive and motorsport markets.
eNewsChannels NEWS: -- An American artist, Ayzay Ukwuoma, presents new images from an art performance he had done less than one month before the arrival of the COVID-19 pandemic. Today's practice of social distancing, currently makes the performance impossible to do.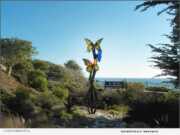 eNewsChannels NEWS: -- Casa Romantica Cultural Center and Gardens, an award-winning Southern California 501(c)(3) nonprofit, opened their gardens to the public on Friday, May 22, in accordance with social distancing and safety guidelines provided by the state of California.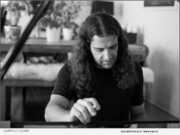 eNewsChannels NEWS: -- With lyrics inspired by famed poet, Lord Byron, Gabriele Ciampi's, "She Walks in Beauty" was composed and orchestrated by him to pay tribute to the heroes on the frontline of the current pandemic. This eloquent music video serves as a glimmer of light at the end of the tunnel with the promise of a return to normal. The video and song will be released, worldwide, on May 15 by Universal Music Group.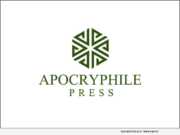 eNewsChannels NEWS: -- APOCRYPHILE PRESS, LLC (apocryphilepress.com) has announced the launch of a new online literary journal, "COVID TALES" featuring fiction, memoir, and poetry set during the Covid-19 Sheltering-in-place order.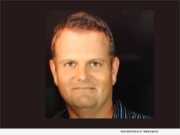 eNewsChannels NEWS: -- Chad Anfinson is Zanthion's newest recruit who has accepted the role of Chief Strategy and Business Development Officer. Chad comes to Zanthion by way of the Senior Living Industry. He began his career in the late 90's as the sales leader for newly constructed Assisted Living Communities in Florida.
eNewsChannels NEWS: -- Mag Instrument is introducing the MAGLITE Tactical Group (MTG) at SHOT SHOW 2020. The introduction of MTG coincides with the release of several new and enhanced products for tactical use for law enforcement and military including, the ML150LRS Compact Rechargeable System, MAG-TAC II, and Butt Stock Shell Holder.
eNewsChannels NEWS: -- BabyLiveAdvice, Inc., a Los Angeles-based, woman-owned social enterprise, supports pregnant moms and parents from preconception through early childhood via telehealth, phone and chat. The company's mission is to help one million moms and their babies to be happy and healthy.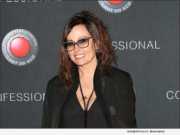 eNewsChannels NEWS: -- Kimball Entertainment is a full-service Entertainment Co. based in Beverly Hills, California. Founder Keri Ann Kimball has found a unique way to bring her relationships and assets to this multidimensional company by integrating a strategic coaching team in house at Kimball Entertainment.