Home
Tags
Non-fiction book
Tag: non-fiction book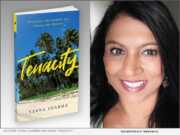 eNewsChannels NEWS: -- Veena Sharma is an Indo-Fijian author, who has released her memoir "Tenacity" (ISBN: 978-1643883861). It is a story of risk, courage, and determination. Ultimately, it's a story of the human spirit's triumph over fear. Born into poverty, uprooted from her homeland, forced to marry a stranger, subjected to physical and emotional abuse.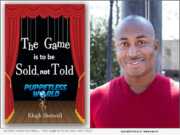 eNewsChannels NEWS: -- Atlanta businessman, personal coach and author, Khigh Shotwell, founder of Puppetless World, has revealed the formula for his success in his debut book, "The Game is to be Sold, Not Told" (ISBN: 978-1734711400).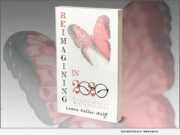 eNewsChannels NEWS: -- Eight One 818 Publishing announces a new book release, "Reimagining In 2020: Poems: First Reflections" (ISBN: 978-1733941235) by Laura Keller-Wolff. Response to a world pandemic comes in many forms. Sheltering in place, one poet finds deeper vision facing the urgencies of radical change.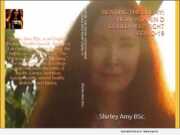 eNewsChannels NEWS: -- New cutting-edge self-help book, "Beating the Enemy: How Vitamin D Could Help Fight COVID-19" (ISBN: 978-1716882661) just released by Shirley Amy BSC, offers readers a clear understanding of why getting enough vitamin D is so crucial during this pandemic.
eNewsChannels NEWS: -- Kharis Publishing today announces the release of "Oh Da Joy" (ISBN: 978-1946277398) by Pat Jewell, a broadly reaching new book with the spirit of "Chicken Soup for The Soul." Appealing to a wide range of readers who will find comfort and joy in this life-guide to turn the weary into the re-charged.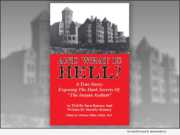 eNewsChannels NEWS: -- "And What is Hell - A True Story: Exposing The Dark Secrets Of 'The Insane Asylum'" was released today in its second printing (ISBN: 978-0989901765). This compelling true story is all about religious freedom and Christian faith.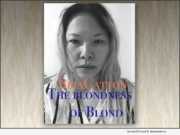 eNewsChannels NEWS: -- Wealthston Publishing has released a 38-page photo book, "The Blondness of Blond" (ISBN: 978-1646697687), that includes the work of a law/commerce student Bria Catton, who is in her second year of law school. She is a writer who writes about legal systems and the economy. She likes reading about the universe and people.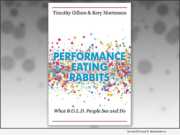 eNewsChannels NEWS: -- Performance Journey Partners announce the release of their new book "Performance Eating Rabbits - What B.O.L.D. People See and Do" (ISBN: 978-1478793922) by Timothy Gillum and Kery Mortenson. It is now available online through Amazon and Barnes & Noble.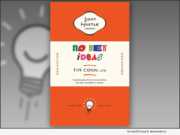 eNewsChannels NEWS: -- Light Hustle Publishing, the imprint helmed by New York Times bestselling author Anna David, has released its first business book: "No New Ideas: Everything You Need to Know About Starting a Successful Franchise" (ISBN: 978-1733853231), a step-by-step guide to franchising written by Certified Franchise Expert (CFE) Tim Conn.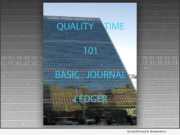 eNewsChannels NEWS: -- A new book authored by Lionell Leaf, "Quality Time 101 Basic Journal: LEDGER" (ISBN: 978-1944385958), is the companion book to "Quality Time 101 Basic Journal: Amorous Amour Coupling Innuendos" (ISBN: 978-1944385668) and is designed to inspire couples to try new things: to act on ideas and to work together to develop something great.