OPINION (by John Scott G): Here at the headquarters of the Anti-Conservative Team, we were fortunate to gain an interview with two of the GOP's behind-the-scenes operatives, men who eschew publicity because of their ties to the Koch brothers' evil empire of anti-Americanism.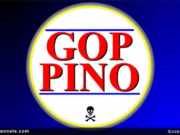 OPINION: Freedom comes at a price. People in the USA have the right to be stupid, just as the rest of us have the right to mock them or shun them. But when they form into a know-nothing, obfuscating, and obstructionist political party, the true cost of freedom begins to be experienced.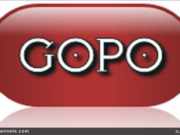 OPINION: Are you running for public office in a district full of incredibly dim-witted people? Hello republican candidates! Worried about attracting a large number of moron voters? Not to worry, GOP Outfitters is ready to serve you.