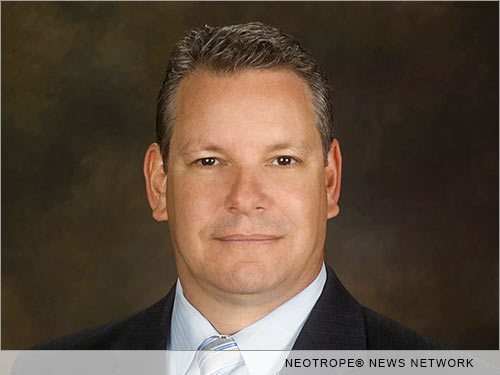 NEWS: (ADDISON, Texas) Mid America Mortgage, Inc. Owner and CEO Jeff Bode announced the firm has retained mortgage banking and capital markets executive Michael Lima as managing director of its Whole Loan Trading division. With nearly 30 years of mortgage expertise, Lima will direct Mid America's whole loan acquisition business, including its recent entry into the market for loans with TRID compliance issues.
"We feel there is an opportunity to broaden our scope and become a more active player in the re-emerging private investment sector of the mortgage industry," said Bode. "Michael Lima possesses the deep background in capital markets and a finely tuned radar for mortgage risk, that makes him a natural fit to prudently position Mid America in this market."
"I am excited to join such a progressive company and look forward to continuing the legacy of my predecessor, Richard Glover, in delivering value to our partners and other industry stakeholders. Mid America represents the new face of private investment in the mortgage industry — on-the-ground players with the demonstrated ability to look beyond the surface to discern a loan's fundamental soundness," said Lima. "A key contributor to Mid America's success in this area is the confidence it places on the internal systems and governance that generate its own high-quality retail loan production."
Prior to joining Mid America, Lima served as Chief Risk Officer for Guardian Mortgage Company, where he was responsible for supporting strategic initiatives for the company, including enterprise risk management, capital markets and servicing. In addition, Lima was a senior vice president with Nationstar Mortgage, where he held leadership roles in capital markets, investor relations and correspondent lending. Lima spent the majority of his early career, 17 years, with Fannie Mae, ultimately serving as Director of Single Family Business.
Lima holds a Bachelor of Arts degree in Finance from San Diego State University and a Masters of Business Administration degree in Finance from The University of Texas at Arlington. He is an active member of the Texas Mortgage Bankers Association and has held a Director position since 2008.
About Mid America Mortgage, Inc.:
Mid America Mortgage, Inc. is looking for tech-savvy, service-oriented mortgage professionals to join its growing team. We are a multi-state mortgage lender based in Addison, Texas, with branches located across the United States. Mid America offers a wide range of residential home loan programs to meet the needs of most home buyers and homeowners, and we are dedicated to providing our employees with industry-leading tools and technology to deliver a great package of competitive pricing, programs and knowledgeable service. Want to join our team? Visit http://www.midamericacareer.com/.
Additional information about Mid America Mortgage, Inc. can be found on the company's website at http://www.midamericamortgage.com/.
Twitter: @midamericamtge
This version of news story is Copr. © 2016 the Neotrope® News Network – all commercial and reprint rights reserved. Unauthorized reproduction in whole or in part without express permission is prohibited.